Pet Wallet ID Cards
Carry a reminder of your four-legged friend with you at all times! The size of a credit card makes it fit in any wallet.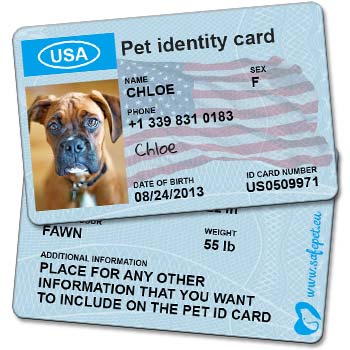 Fridge Magnets
Capture your precious memories in the form of exceptional fridge magnets. Get them for yourself or your close ones.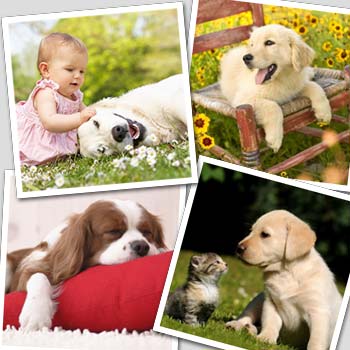 Keyrings With Photos
Order your unique keyring with two photos and you'll smile every time you look at the keys to your apartment or car.